I had a very interesting time in north Germany, touring around with my friend Thies in his VW bus. We started on the island of Nordeney in east Friesland near the border with Holland. The town does not allow any motor vehicles but we had special permission to drive up to the church hall where I was delighted to find a full size Blüthner concert grand piano (flügel). When you sit down at the keyboard of one of these beauties, the far end of the piano is nearly 3 metres away, it's a mighty beast and was lovely to play. The next day was a free day with fine breezy weather and kilometres of perfect beach to walk on.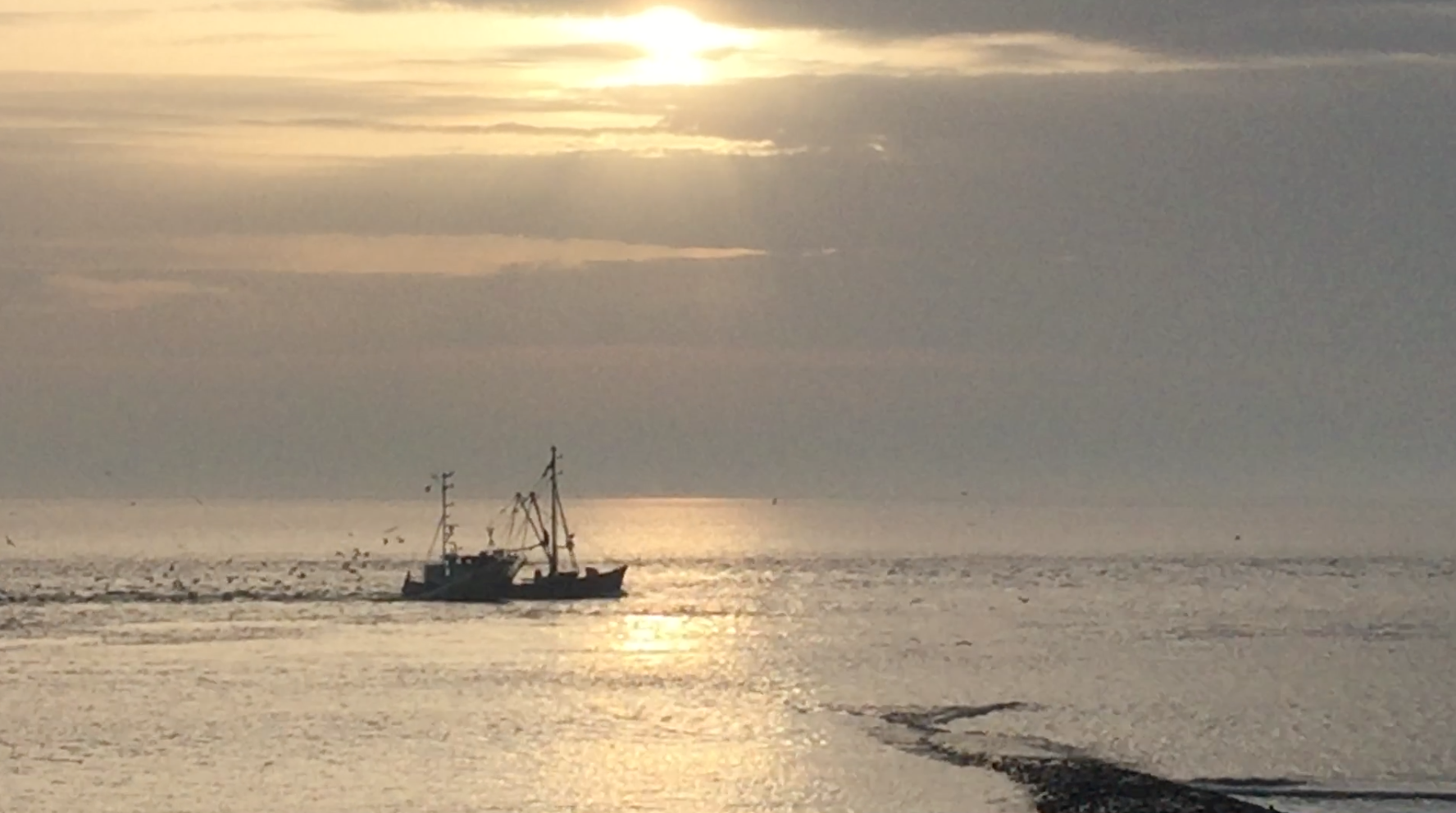 Last night, by contrast, I played in an old seaman's church in Adelby near Flensburg and played two songs on the church organ. Again, an interesting instrument. I didn't use the pedals much but the low bass frequencies were incredible, way below what the sub in my studio can reproduce, and that goes down to 30 Hertz.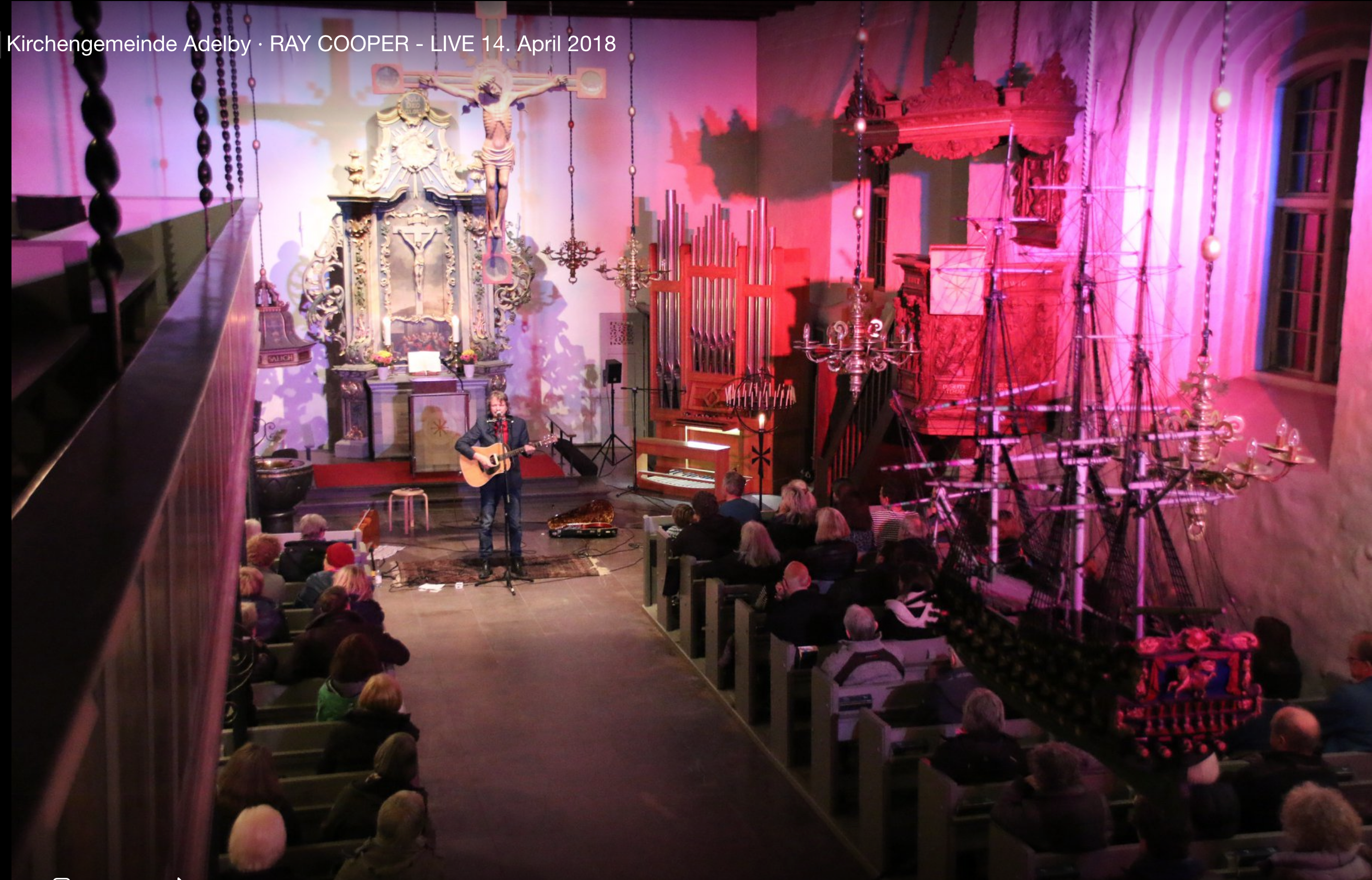 I also played 5 house concerts, met a lot of interesting people, young and old and stayed in their houses. Every morning there was an interesting discussion around the breakfast table. I feel very lucky that I have such a variety of places to play and that I get the chance to have so many conversations and meet people from all walks of life. I was twice kindly given boxes of cigars which I am enjoying very much. I can't smoke in winter, which is probably a good thing, and not too often in summer either, but now the spring is here there is a chance to enjoy a moment of quiet contemplation before I make the long drive back to Sweden.
Thanks to all the people who listened to my songs and the many people who have helped me. I will be back soon.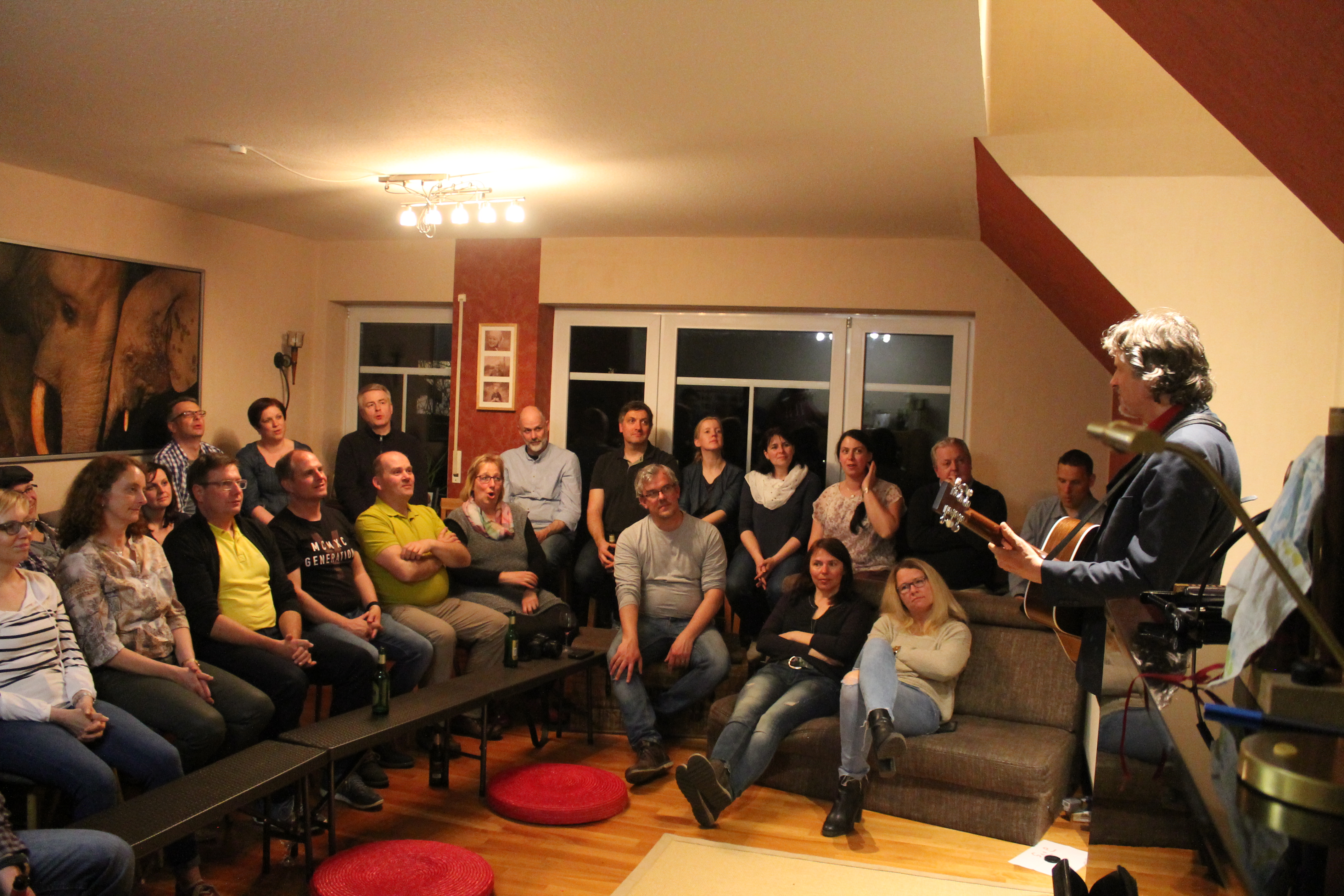 More photos; thanks to Maya Rothardt for these https://www.facebook.com/kirchengemeindeadelby/