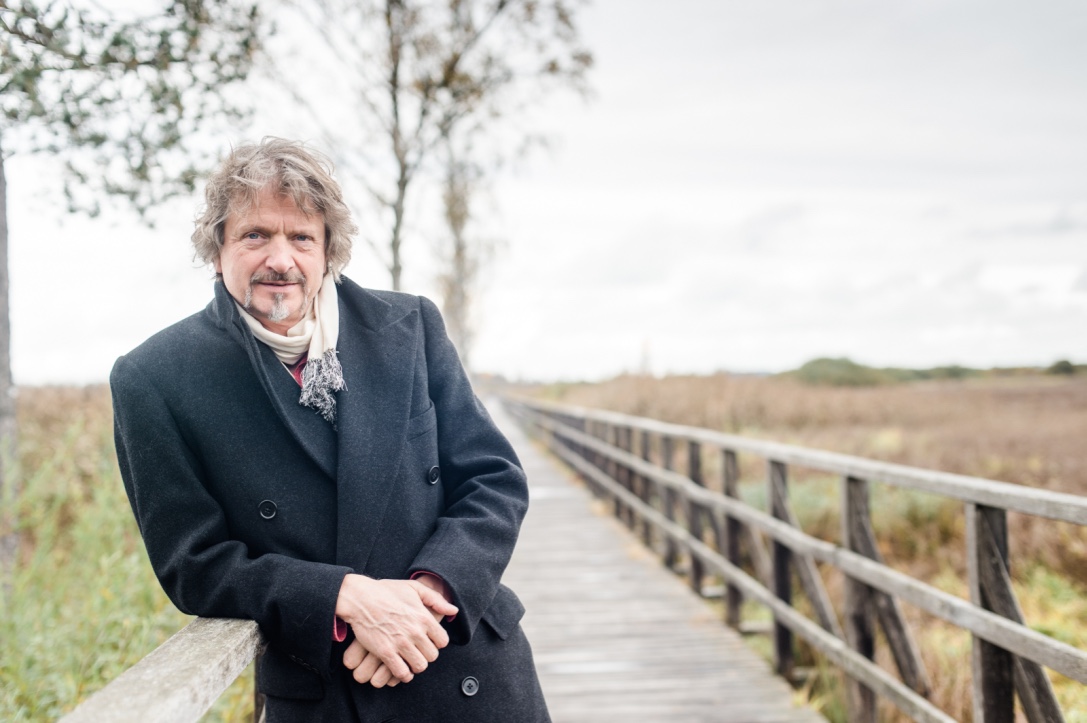 Photo Kerstin Maier
Hi, I have been in the studio again, working away, trying to make the next album better than all the others, just typical working days, epiphany, frustration, hard grind. I love it.
Meanwhile some live shows to announce in England and Germany.
A few concerts in the north of Germany, then the Big Session festival with Oysterband, I will also be joining them on the Sunday for the ceilidh. Next, 3 intimate acoustic shows in libraries in Essex, followed by the lovely Folk On The Pier Festival in Cromer and The Netley Chapel Session with Steve Skaith. Last on this list is a folk festival in Venne, near Osnabruck and a show in an art gallery neat Hannover. For full details look at the Concerts page
In between all these I will be in and out of the studio aiming to finish the album before the summer starts and I get far too distracted.
March 24 Friday Tarup (Flensburg) DE Skt Johannis Kirche
March 30 Thursday Sörup DE Hotel Söruper Hof
March 31 Friday Hamburg DE Heidbarghof
April 29 Saturday Big Session Festival
May 2 Tuesday Coggeshall Library Acoustic show
May 3 Wednesday Wivenhoe Library Acoustic show
May 4 Thursday Writtle Library Acoustic show
May 5 Friday Folk On The Pier Festival Cromer
May 6 Saturday Netley Chapel Sessions Support from Steve Skaith of Latin Quarter
May 12 Friday Venne Folk Früling Festival DE Near Osnabruck
May 13 Saturday Wedemark Die Pfarrscheune (New Venue!) DE Near Hannover