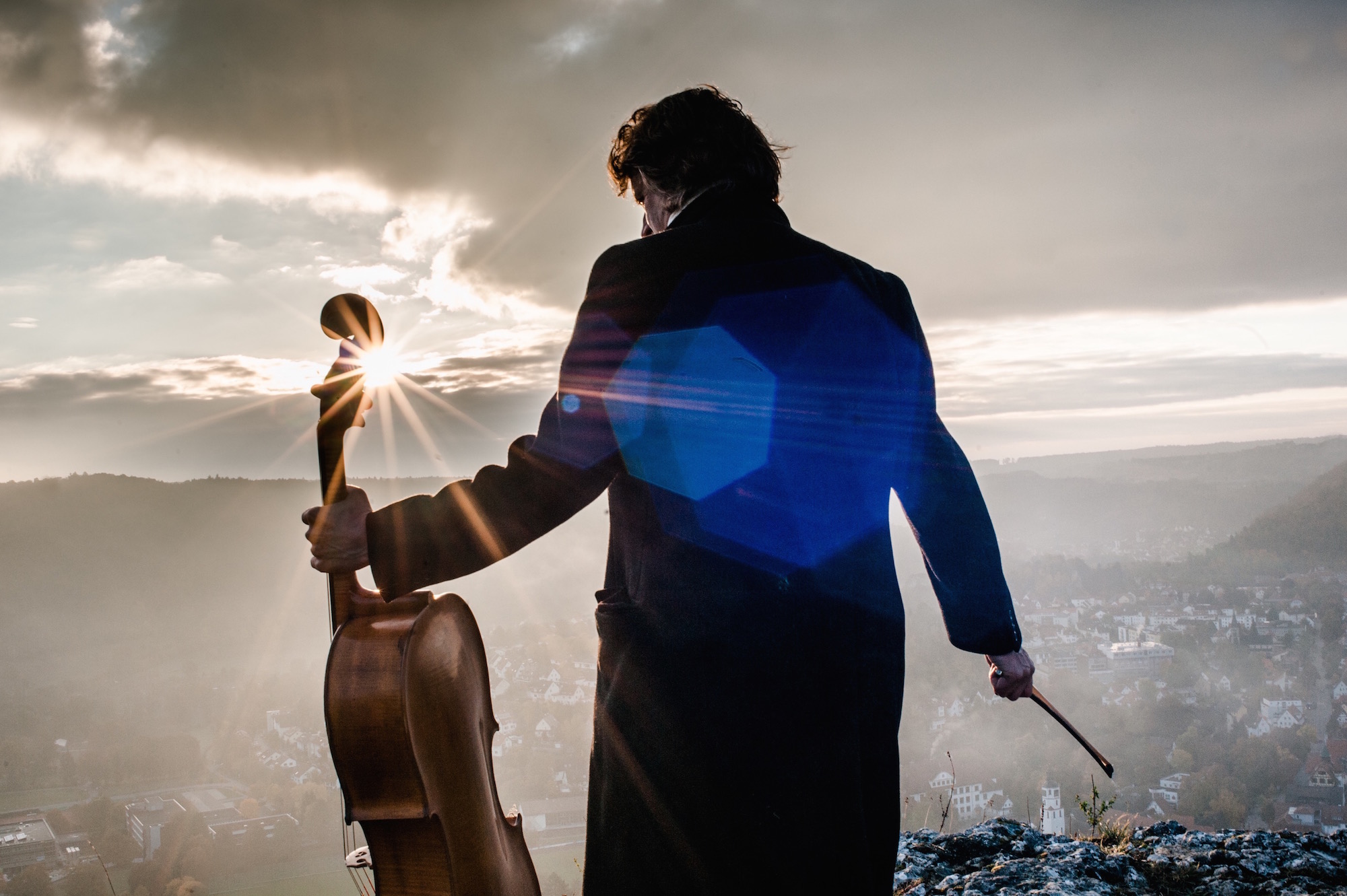 April 29 Saturday Big Session Festival with Oysterband Solo show The Pavillion Buxton Opera House Water Street Buxton SK17 6XN on stage 4.30pm Website
May 2 Tuesday Coggeshall Library Acoustic show Friends Meeting House
Stoneham Street Coggeshal Colchester Essex CO6 1UH
Tel 01376 561962/320752 Doors 6.45 show 7.30. Wegottickets
May 3 Wednesday Wivenhoe Library Acoustic show 104/6 High Street Wivenhoe Colchester Essex CO7 9AB Audience parking in nearby public carparks.
Tel: 01206 823123 Doors 6.45 show 7.30. 2 sets, drinks available. Wegottickets
May 4 Thursday Writtle Library Acoustic show 43 The Green Writtle Chelmsford Essex CM1 3DT Tel: 01245 420458 Doors 6.45 show 7.30. Wegottickets
May 5 Friday Folk On The Pier Festival Cromer Cromer Pier Norfolk NR27 9HE On stage 6.00pm Website and tickets
May 6 Saturday Netley Chapel Sessions St Edwards Church Grange Road Netley Hants SO31 5FF Double bill with Latin Quarter singer Steve Skaith. £13.50 Phone 07702980677 Tickets
Doors at 7.00 starts 7.30 Real ale and wine bar
May 12 Friday Venne Folk Früling Festival Linnenschmidt Sall Hauptstraße 29, 49179 Ostercappeln, Venne DE Near Osnabruck Website On stage 20.30
May 13 Saturday Wedemark Die Pfarrscheune (New Venue!) Wasserwerkstraße 42, 30900 Wedemark. Old barn in Elze, Wedemark, near Hannover. Bring a coat, the place might be chilly. Starts at 7.00.