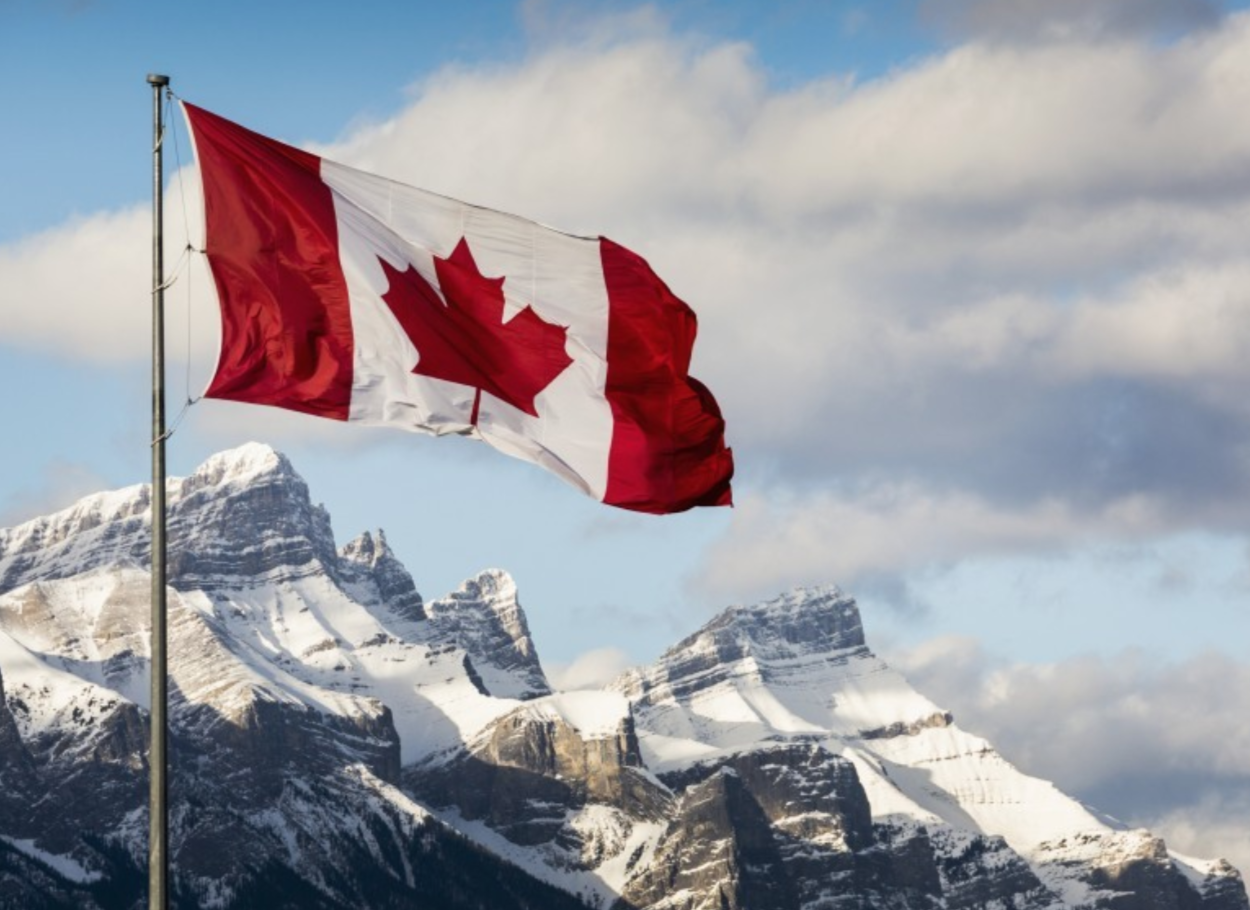 Here comes the first solo tour of Canada starting in mid January. Most of the shows will be in Alberta and the tour will be a mixture of public shows and house concerts.
I know the area fairly well having toured there with Oysterband more times than I can remember but this will be the first time in mid-winter and the first time solo. I will not be quite on my own though; my friend and now RnR journalist Tom Povey will be my co-pilot and I am very glad to have him along, he will be writing a tour blog, more info on that to come. Most of the shows will be in the prairies of Alberta with some along the foothills of the Rockies. I will also foray into Saskatchewan and over the Rockies into BC and Penticon which lies in the lovely Okanangan Valley. The scenery is going to be stunning I am sure of it.
Needless to say I am very excited about this tour, I developed a great love for the area and for Canada in general. The sense of space and big sky are liberating, the audiences are great too and I have several friends I am looking forward to meeting up with again. It will be cold, colder than Sweden by a long way and I am just praying King Winter is kind and lets us get round to all the shows in one piece. I call the tour 'The King Winter Tour'. He's the boss, you have to respect that.
The King Winter Tour Western Canada
18 House concert Okotoks
19 Castle Mountain Ski Hill house concert but public
20 Calgary Ironwood Stage PUBLIC SHOW
23 Penticon Dream Cafe PUBLIC SHOW
25 Athabasca Nancy Appleby Theatre PUBLIC SHOW
26 House concert in Water Valley
27 House concert in Rimbey
30 House concert in Gleniffer Lake
31 Calgary Folk Club PUBLIC SHOW
February
1 House concert in Cochrane
2 House concert in Raymond
3 House concert in Eastend
4 House concert in Frontier
5 House concert in Coaldale
6 House concert in Elkford
7 House concert in Lundbreck
8 House concert in Okotoks