Well I'm having a great time here in England. What an exotic country it is, full of lakes and waterfalls. I have driven through floods, around fallen trees, but I didn't come to grief and the engine in my little car never stopped.
Two great shows in medieval buildings behind me now. The Abingdon Unicorn Theatre was a revelation, definitely a place I want to return to. I was joined on stage by Rowan Godel who has a lovely voice and added a lot to the show. I played 9 of the 10 new songs from my new record. The only reason I didn't play the other one was because it was recorded on piano and I don't travel with one. I haven't figured out how to play it on guitar yet.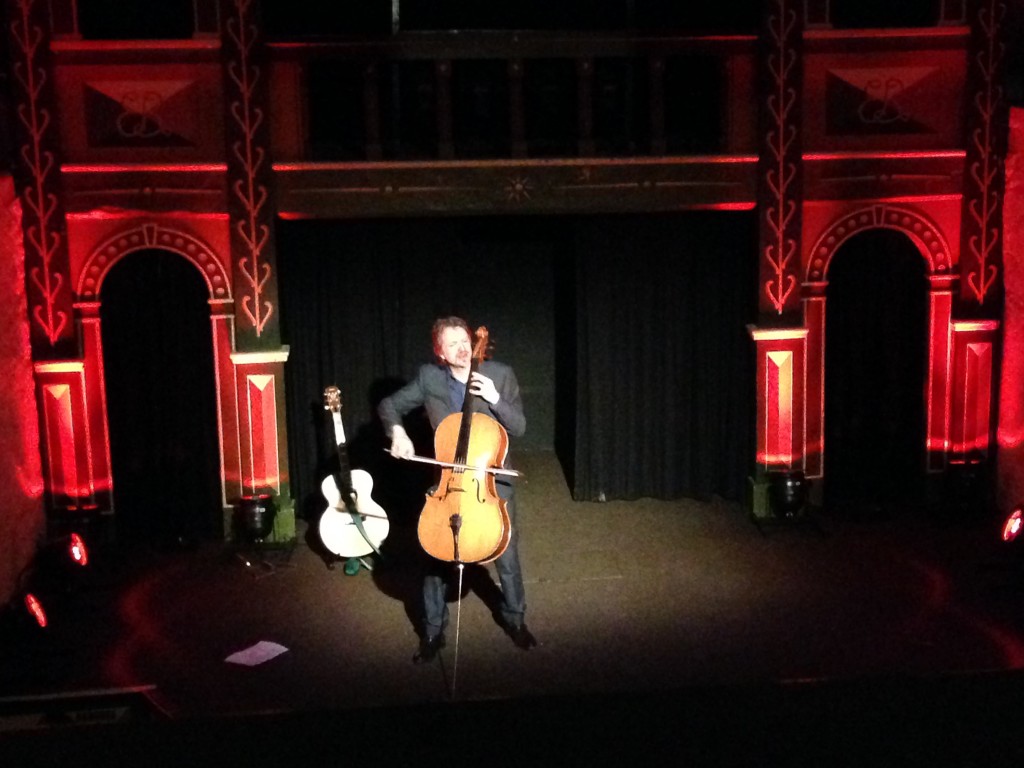 Last night was a return visit to the Barley Hall, a sold out show in the heart of funky York. Lots of travelling heroes turned up, it was good to see some familiar faces and we all went off to have a curry afterwards.These two venues are ideal for the kind of show I am doing now and I performed both with no mic. Lesley shot some video at the Barley Hall which may turn up at some future point.
Coming up next is a photo session with Judith Burrows who did the pics for my first album, then a day in the studio in Brighton with Al Scott and Rowan Godel to put the final finishing touches to the album.