I am coming to the end of my UK tour and of my touring season for the year. I caught up with a lot of old friends including former Oysterband drummer Lee Partis who joined me on stage for 5 songs last night in Lancaster. I will be back for a few more shows in February 2019 including York 13th, Settle 14th, Hornsey 24th and a bunch of house concerts, see Live Dates
If anyone is interested in a house concert please look at the house concerts page and get in touch. ray@raycooper.org
Alongside the stage performances I have been on on the radio for a number of live or recorded interviews and acoustic sessions. Thanks to all the presenters for having me on their shows and to others who have been playing my songs.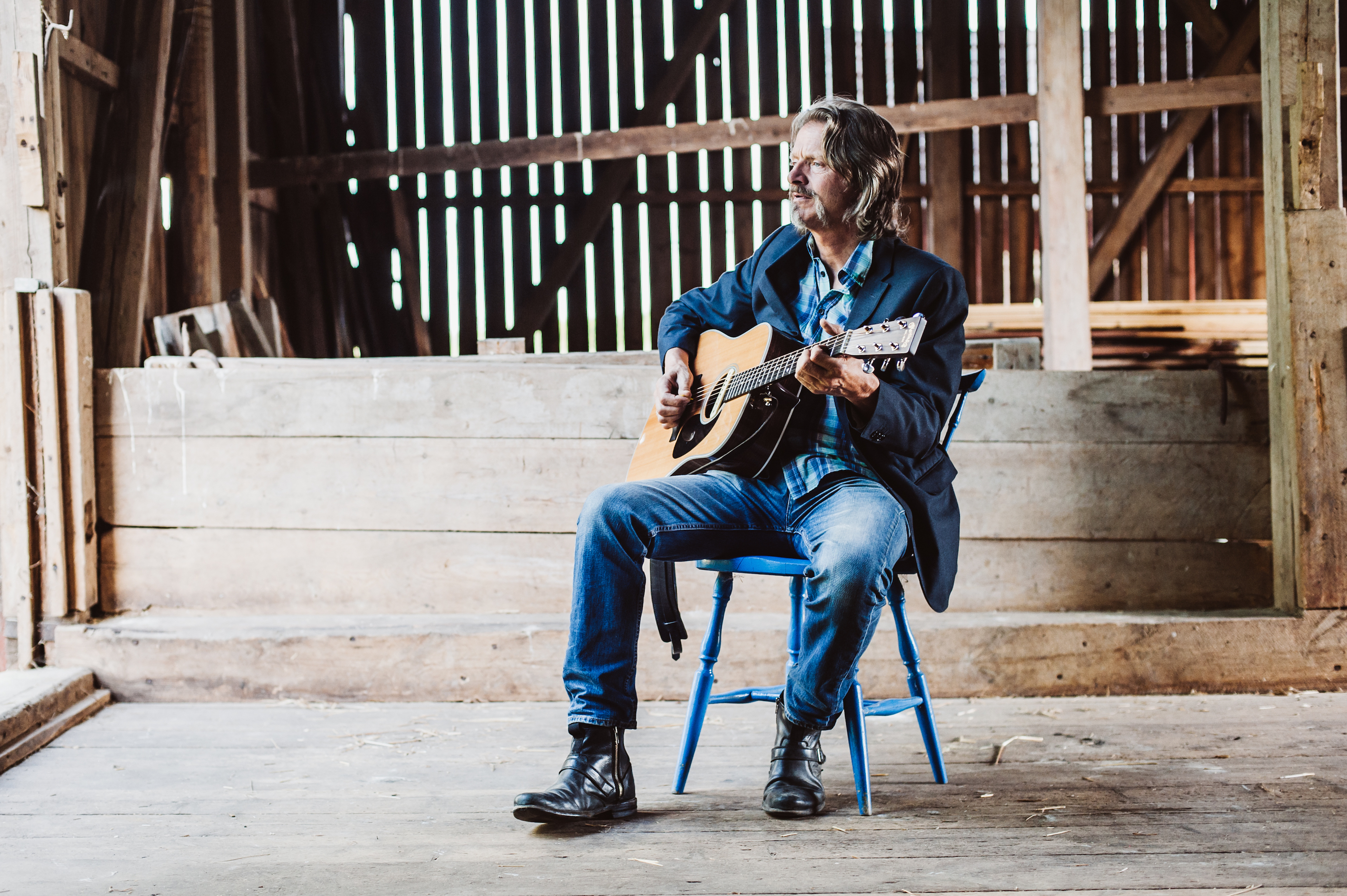 James Witcombe on Bradley Stoke FM archived on Mixcloud
Genevieve Tudor BBC Radio Shropshire. Chat and two songs Sunday Nov 25th 18.00 and on BBC Sounds archive
Sue Marchant BBC Radio Cambridge. Chat and three songs Monday Nov 26th 20.20 live and on BBC Sounds starts about halfway through the program.
Brian Player Wey Valley Radio Tuesday Nov 27th 20.00 live and here on Mixcloud…..'Session last night for Brian Player at Wey Valley FM. Six songs and a lot of chat, archived on Mixcloud just click on the link. Songs played with mandolin were Little Flame, The Unknown Soldier Has A Name and two Swedish instrumental trad tunes: Slängpolskor Från Haverö and Ljungren. With cello, The Ocean Of Storms, My Compass Points to North and the English trad song Cold Haily Windy Night. And it was'!