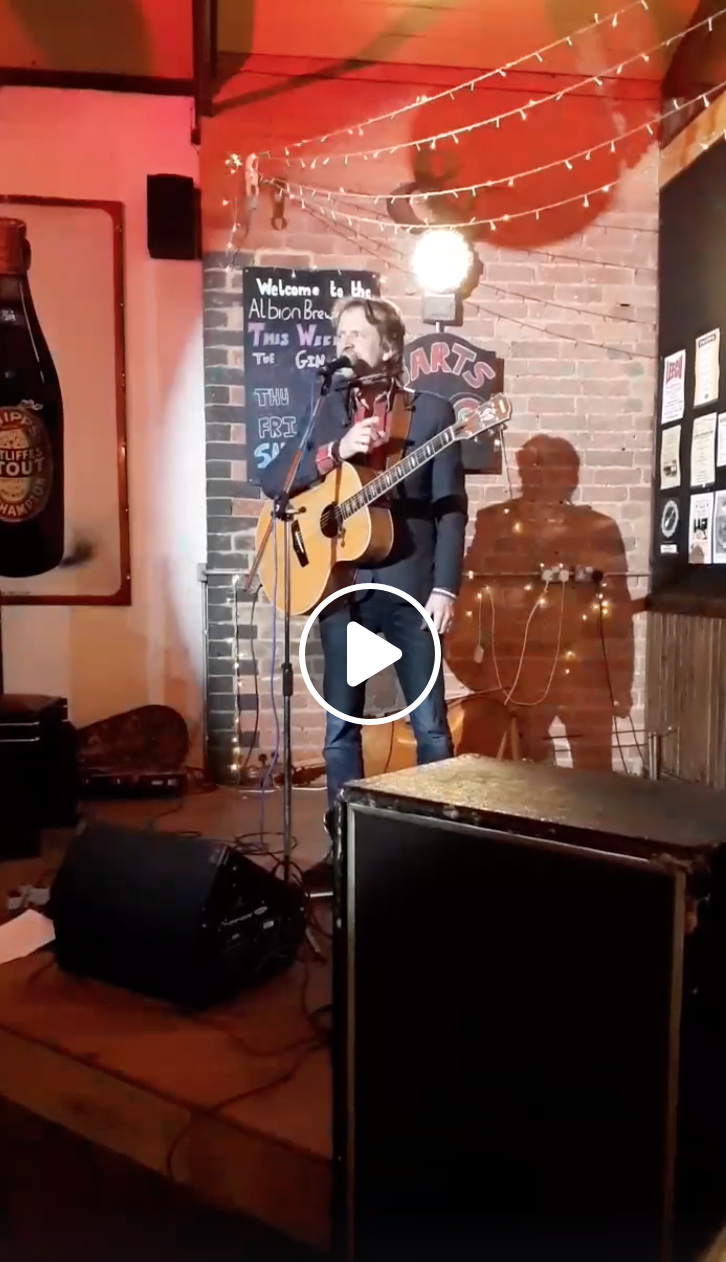 Thanks to all the promoters, radio hosts and fans who turned up on the November tour in England. Here is a video from the Albion Brewery Northampton with a crowd that were definitely up for having a good time.
I am sitting at the airport now waiting to fly home. The tour ended with a real high last night at The Wild Hare Club in Hereford. Every show on the tour was special, and different. Other highs were playing with Lee again in Lancaster and, of course, the first show In South Hill Arts, Bracknell with that big Steinway piano. photo Colin Bailey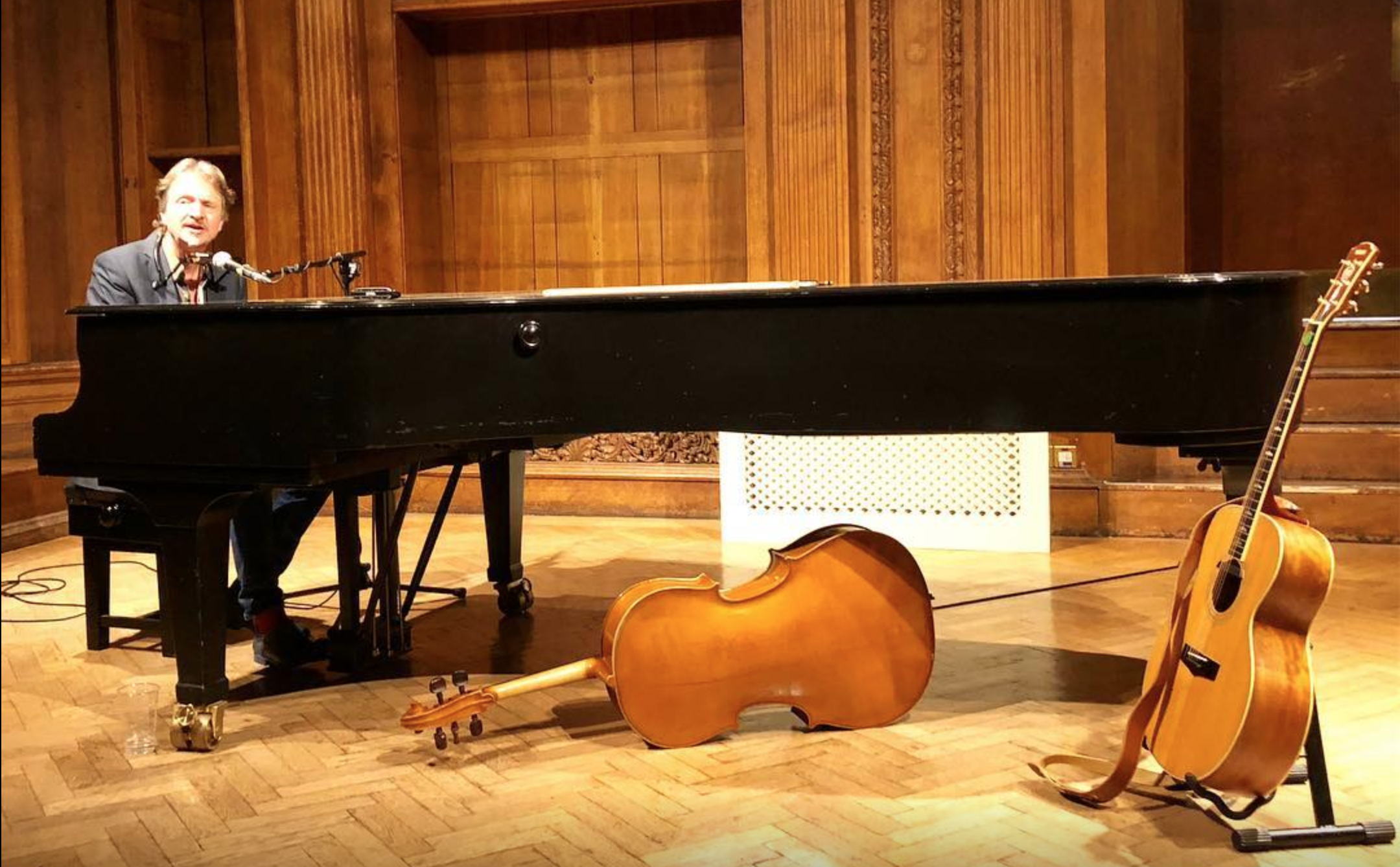 I saw a lot of old friends too, saw some wonderful countryside and met a lot of new people. That is the nature of touring and some of the reasons I like it. These are uncertain and worrying times but I was reminded about how much good there is in the world and how many good people there are..
I will be back in February and 2 more shows just came in.
February 2019
13 Wed York Black Swan
14 Thu Settle Victoria Hall
16 Sat Wellingborough House concert
17 Sun Honiton House concert
18 Mon London Surbiton House concert
19 Tue London Hackney House concert
20 Wed Stroud The Prince Albert
22 Fri Faringdon Hants Holybourne Theatre
24 Sun London Hornsey matinée St Mary's Tower