The new album 'Land of Heroes' will be released April 16th on CD, 180g vinyl and will be available on all the usual mail order, streaming and download platforms. The single release of Eyes of Mercy goes out today Tuesday 6th April.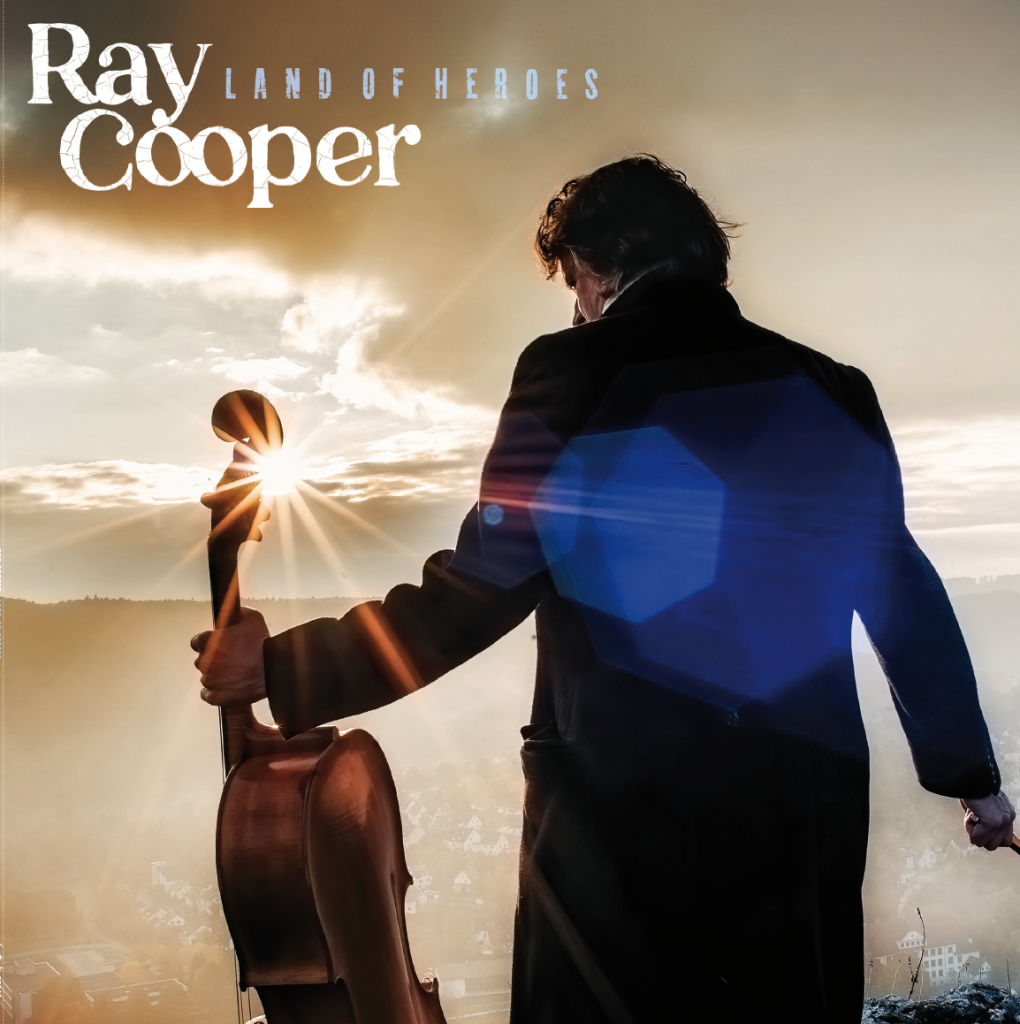 The album was recorded during five months of lockdown in the summer of 2020. After cancelling my tours and festival appearances I found I suddenly had plenty of time to complete the album, time to write a couple more songs and for the first time in my life, a chance to work in the studio with no deadline. The result is 'Land of Heroes', a collection of songs and instrumental tunes, loosely strung together on the theme of heroes, Who are the heroes of today? Whistleblowers, nurses, friends, ordinary people, as well as some more classical heroes. There is a nordic thread running through it too.
I recorded all the tracks at home in Sweden in a log cabin close to the forrest, I sometimes saw deer walking past the window. I had a little help from some friends too, Rowan Godel contributed some lovely singing which we did online, and my old friend Al Scott again acted as my executive producer and mixed the album in Brighton. Wonderful photos again thanks to Kerstin Maier.
I have two tours coming up and I am keen to get out on the road again now. For full info see the live dates page.
Germany
Fri May 21 Winsen / George's Farm
Sun May 23 Bremen / SVB-Skippertreff matinee
Tue May 25 Bremen / Hopfenfänger
Wed May 26 Osterholz-Scharmbeck El Campo
Thu May 27 Göttingen / Kleiner Ratskeller
Fri May 28 Hemer / Ebbergkirche
Sat May 29 Herne / museum TBC
Sun May 30 Leverkusen / Notenschlüssel
Wed June 2 Darmstadt / Goldene Krone
Fri June 4 Waldenburg / Gleis 1
Sat June 5 Luchow / Satemin Markthof
UK
Thu Jul 1 Haslemere Hall foyer/bar
Sun July 4 London Green Note matinee
Wed July 7 Eastbourne The Lamb
Thu July 8 Bretforton The Fleece
Fri July 9 Bury St Edmunds Milkmaid
Sat July 10 Alton Holybourne Theatre
Sun July 11 Rhythm Tree Festival Isle of Wight
Tues July 13 B'ham Kitchen Garden Café
Wed July 14 Settle Victoria Hall
Thu July 15 Holmfirth house concert
Fri July16 Sunderland The Peacock
Sat July 17 York Black Swan
Here is the first review, from Fatea magazine