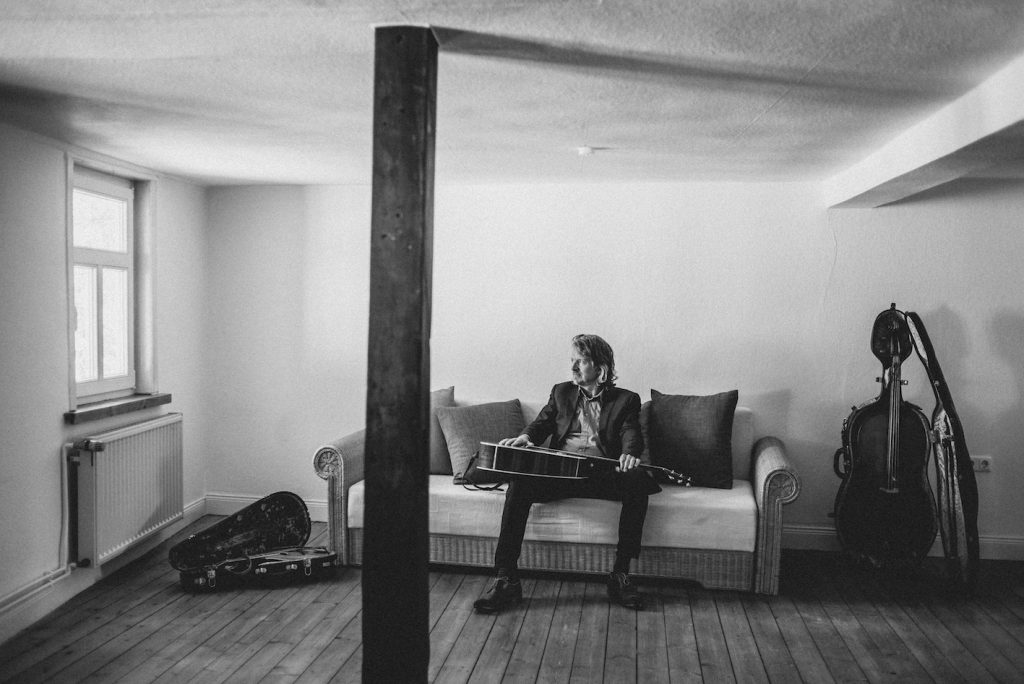 It has been a while since I have written any blogs, what have I been doing? Hibernating. But now the snow is melting and I am emerging blinking into the sunlight. Hello again!
This has been a very difficult winter for many people, including musicians, however, to be honest, it was not so hard for me; I used the time to work in the studio, practice instruments, read some books, write some more songs. I didn't mind at all not having to go shopping at week ends.
The weather had been nice here in Sweden; we had lots of snow and sunshine and it was good to get out in the crisp winter air when possible, I went skiing a few times on neighboring fields and hills. Now as the days gets longer and the release date of my next album gets closer, it's time to focus more and make plans. I am looking forward to getting out and touring in the summer with some new songs. Summer seems like the best bet for touring in these Corona times, so I will be in Germany in May/June and in England in July.
More info about the album and tours coming soon. All the best and stay well. Ray