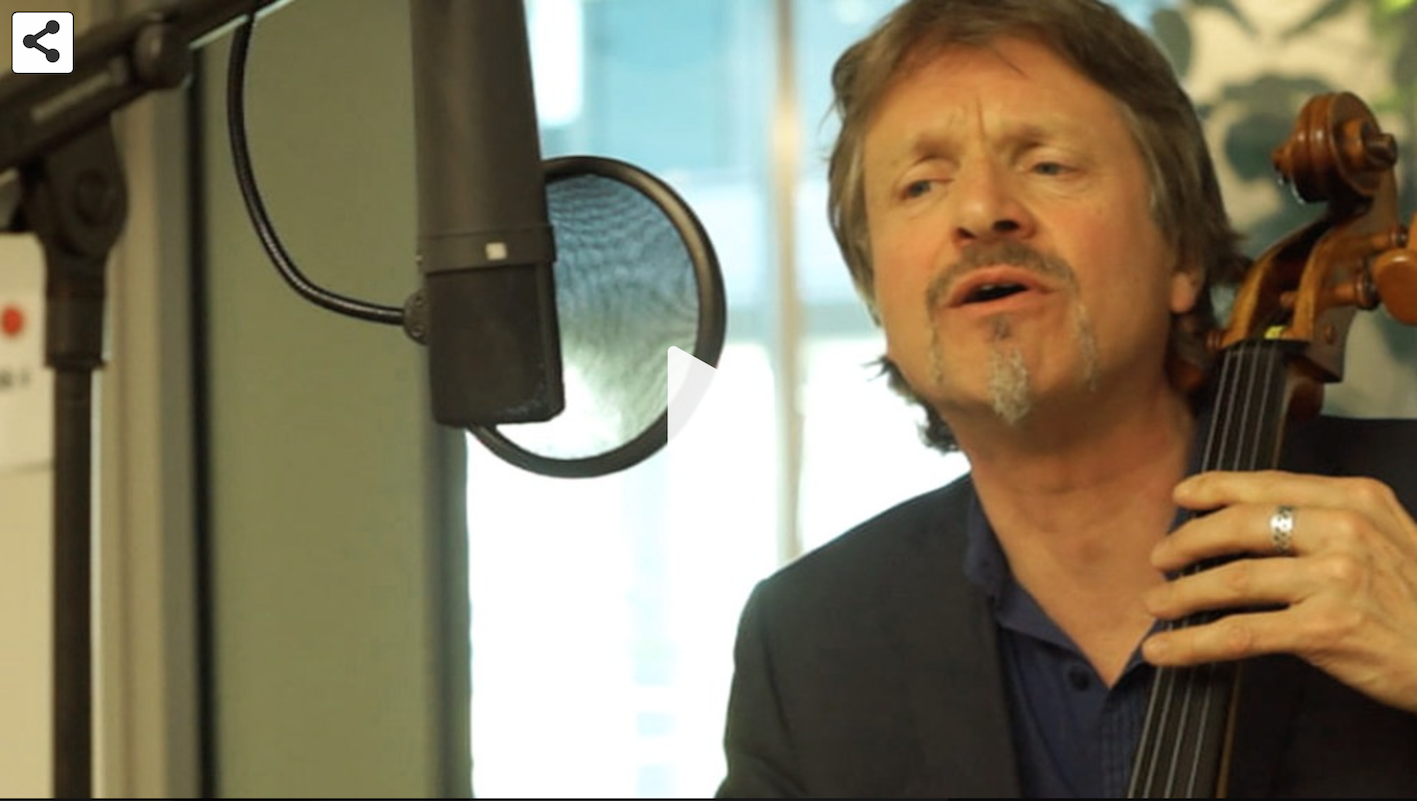 The video of 'My Compass Points To North' from Saturday's MDR radio show is up on their website. Click here
Also the audio interview and more live songs; 'Destroying Angel', and 2 new ones, 'The Unknown Soldier Has A Name' and 'Little Flame'.
Meanwhile the tour continues
April 5th Green Island Pub Zeitz
April 6th Stadtkirche Bad Schmiedeburg
April 7th Kirche Zuckelhausen-Leipzig
April 9th Seemannskirche Prerow
April 10th St Jacobi Stralsund
I will be back at the end of the month to play 2 weeks in Schleswig-Holstein see'Tours'.