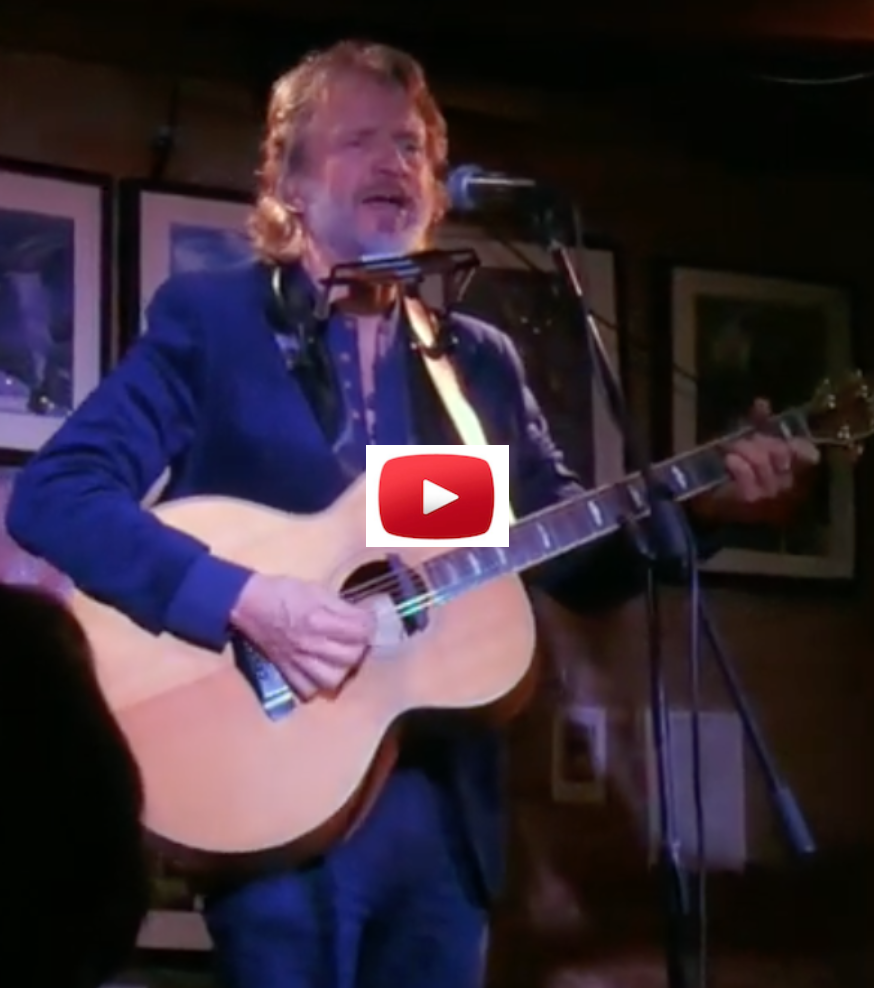 Things move quickly and it's on to the next stage already. I am back home in Sweden now after losing 20 shows. I am really sorry to disappoint all those who were coming to these shows in England and Germany, my touring this year had been going so well. My dates will mostly be re-scheduled for the autumn or next year as soon as possible. I am also well set up here with a studio and a good internet connection and I aim to put out a series of simple live performances videos in various formats. Today I put a live one on Facebook .
So here is the first of many; my song 'The Puritan' from the show a couple of weeks ago in Birmingham's cosy Kitchen Garden Cafe, filmed by Tom Povey. This song, from my first album 'Tales of Love War and Death by Hanging' now has an additional verse. I decided to make it a little longer and I had an image in my mind.
Think of this as busking and here is the hat….donations welcome
Thanks, I hope you like this video, there will be more.