Tonight
Thurs Aug 31st Live set from @folkonthepier Cromer Festival and interview http://www.westnorfolkradio.co.uk/listenlive.html at 7pm British time repeated on the 8th September at 8pm. Thanks to all at West Norfolk Radio.
Next tour of England February 2018. Details to follow.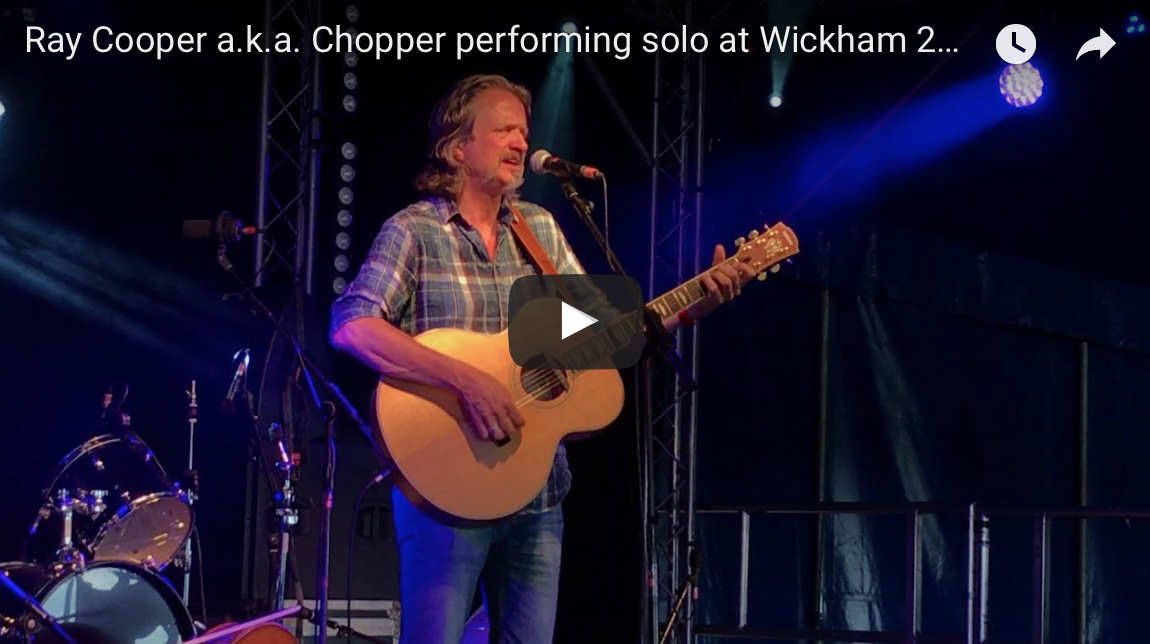 Germany
Wednesday 6 September Ahrenshoop near Prerow Schifferkirche, Paetowweg 4, 18347 Ahrenshoop Website
Thursday 7 September Greifswald
Greifswald, Kulturbar, Lange Str. 93, 17489 Greifswald Facebook
Friday 8 Neutrelitz Basiskulturfabrik Alte Kachelofenfabrik Sandberg 3a o 17235 Neustrelitz o Tel: 03981 – 20 31 45
Saturday 9 September Wegendorf kirche near Berlin Alte Schulstr. 4A, 15345 Altlandsberg
Website
Sunday 10 September Bad Schmiedeberg Hofkonzert
Kirchstraße 4, 06905 Bad Schmiedeberg Website
Monday 11 September Witzenhausen Bistro Ringelnatz Steinstraße 12
37213 Witzenhausen, Facebook
Tuesday 12 September Magdeburg Werkstatt für Streichinstrumente BANDITT
Große Diesdorfer Straße 249 39108 MAGDEBURG Violin workshop acoustic show Website
Wednesday 13 September Berlin Petruskirche Double bill with Kirsten Blodig Oberhofer Platz, 12209 Berlin Kerstin Blodig Website
Thursday 14 September Hainchen, EigenARTig
Ottendorfer Str. 5, 09661 near Dresden Website
Friday 15 September Schloss Goseck, Schloss
Burgstraße 53, 06667 Goseck Website My favourite castle.
Saturday 16 September Schloss Trebsen 2x 1 hour Highland Games
Zum Schloss 1, 04687 Trebsen/Mulde Website
Sunday 17 September Schloss Trebsen 2x 1 hour Highland Games
Zum Schloss 1, 04687 Trebsen/Mulde Website
Thursday 12 October Riedtstadt BuechnerBuehne Kirchstraße 16 D- 64560 Riedstadt Small funky theatre. 'The Whiskey Man Bar' Website
Saturday 14 October Weinheim Hamiltons Marktpl. 5, 69469 Weinheim Phone 06201 9896444 Website
Friday 20 October Reinighof 1 76891 Bruchweiler- Bärenbach Website
I am also playing 7 house concerts. There are still some free dates too, please mail me ray@raycooper.org