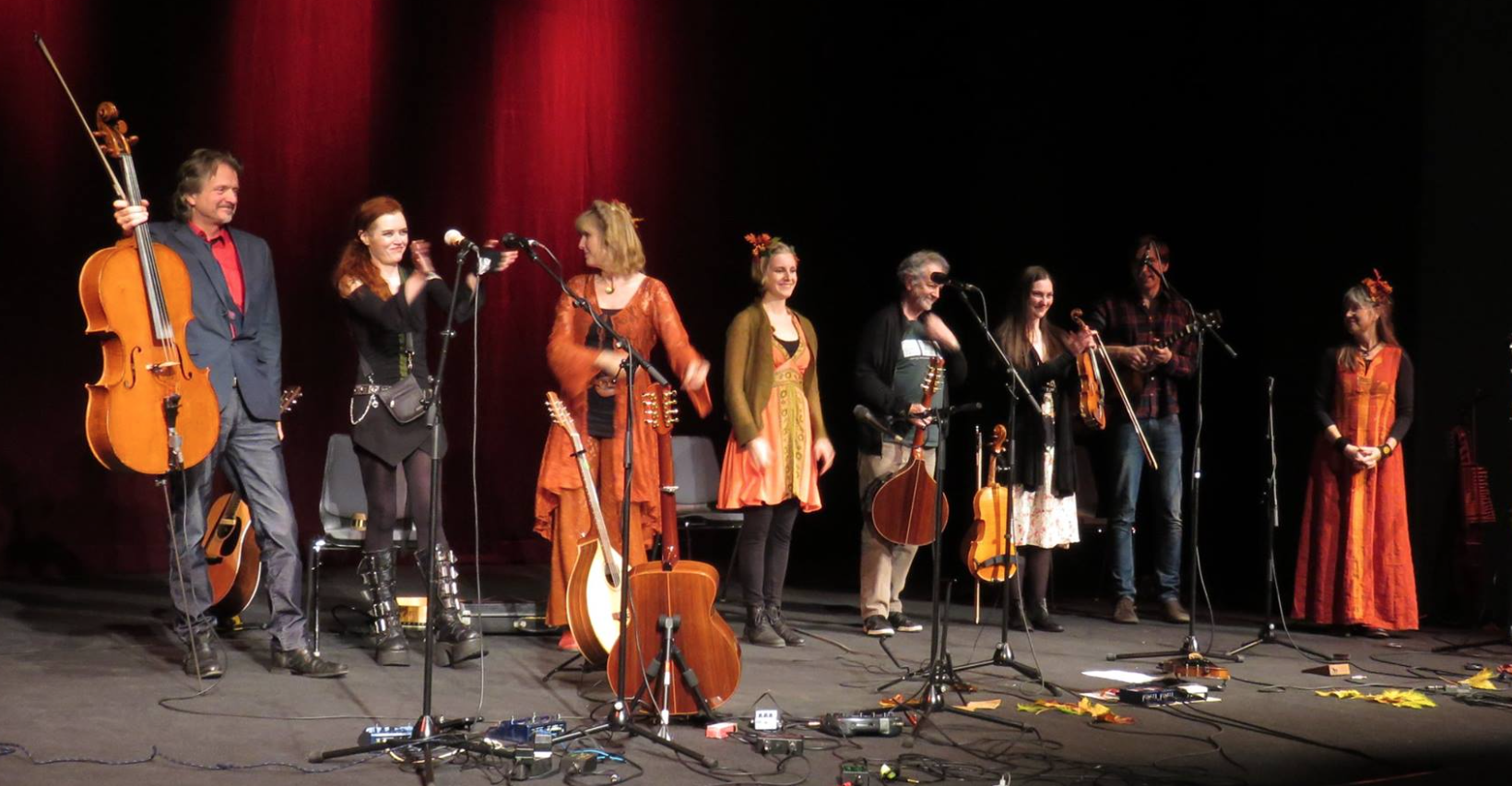 The Celtic Emotions Festival Tour is now in full swing and I must say, it's a lot of fun. The whole week feels like a dream. Hey! I dreamt Leonard Cohen died, Trump was elected president and then I found myself jamming a reel on stage in a sold out show in Berlin with a super group that included Andy Irvine and Zöe Conway. I'm still trying to wake up.
The touring party is a joy to be with, the acts are all very different but we are all interested in what everyone else is doing. It's also been a tough three days, a lot of driving on the autobahns, and now winter has fallen on us like a shroud. When I came out of the Berlin show the temperature had dropped to -6c and my car lock was frozen. I had to use the old trick of heating up the key with a cigarette lighter.
A few welcome days off now before the last leg down south, Thurs, Fri and Sat in Kaiserslautern, Freiburg and Würzburg.  A rare solo gig in Stockholm is coming up after I get home the following week on Friday 25th Nov at Folklore Centrum.