Listen to latest album here.
Videos
For videos to play, click on the video.
Valentine's day live from the Love Shack
Trailer "Live in Roskilde 2016 // Video"
Albums
For detailed information and order info, click on the image or title.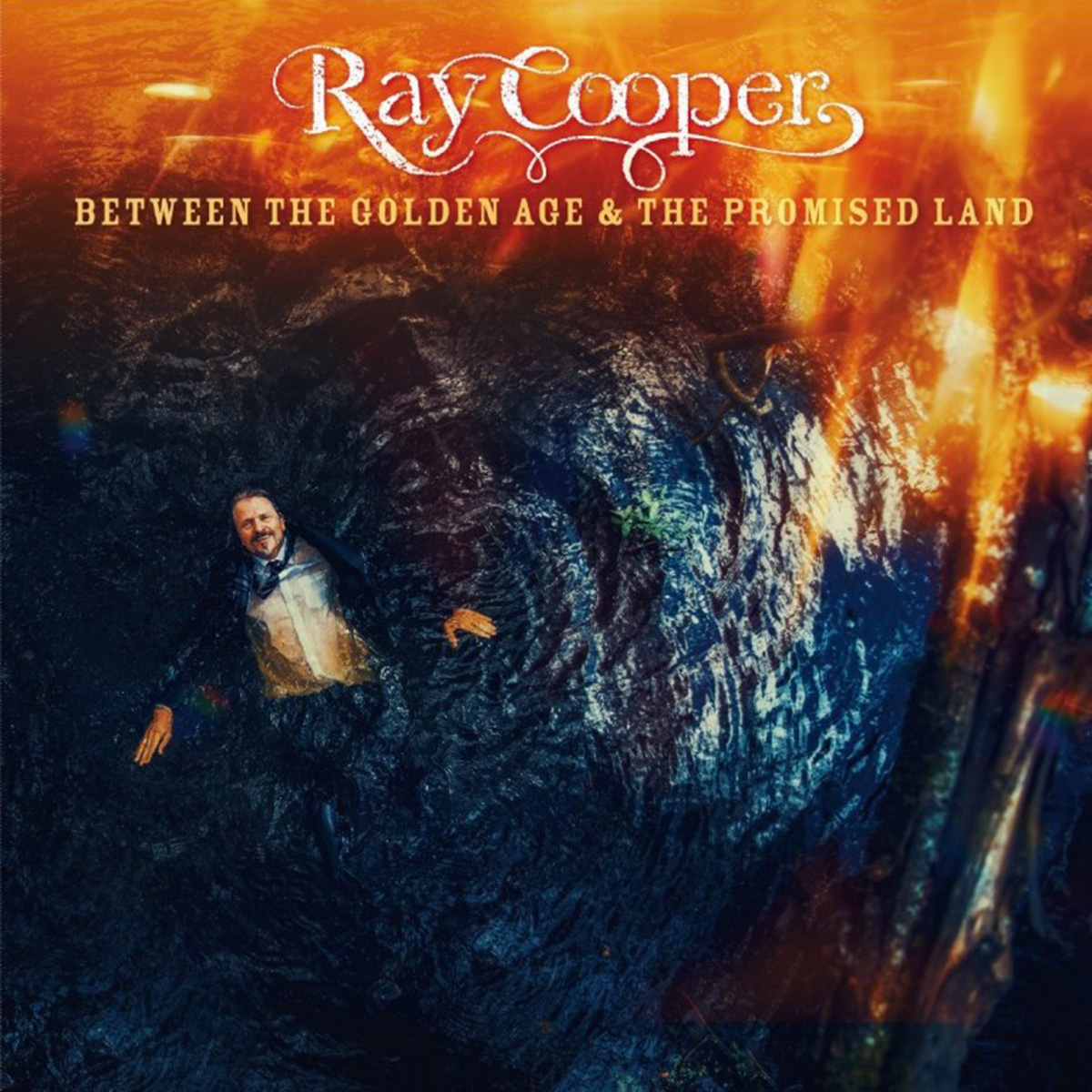 Between the Golden Age & The Promised Land
Click here to listen on Soundcloud.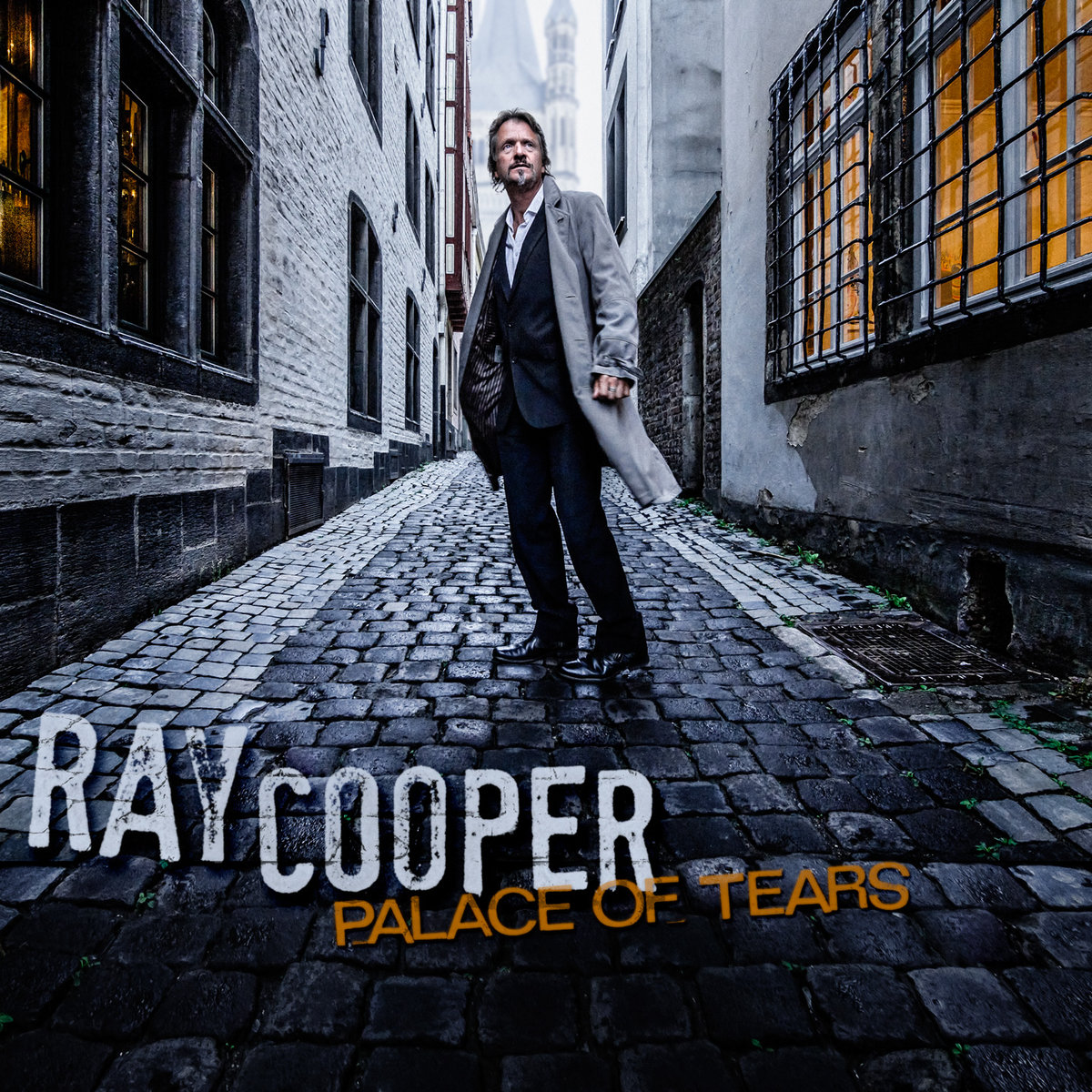 Palace of Tears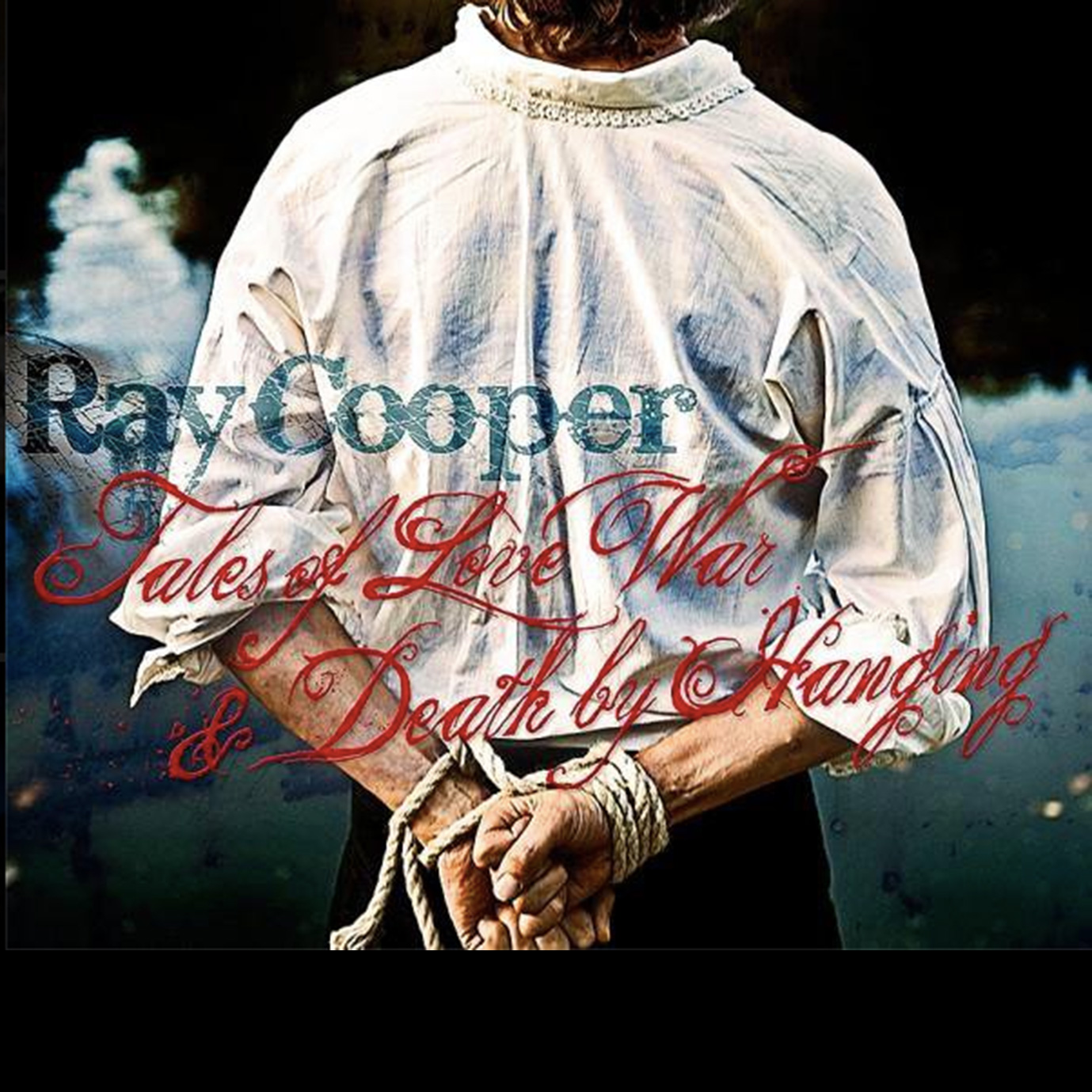 Tales of Love, War & Death by Hanging
Songbook
For detailed information click on the image or title.